To celebrate diversity within Distillery's global team,
@wearedistillery x @femmetype x @peopleofprint
help champion diversity to a wider audience by creating a typeface, each letter designed by a different global artist inspired by what the notion of diversity means personally to them.
​​​​​​​
​​​​​​​
I am part of this project as a commissioned artist. The final font was released for download on 21st May, 2021.

Workload:
Typography Design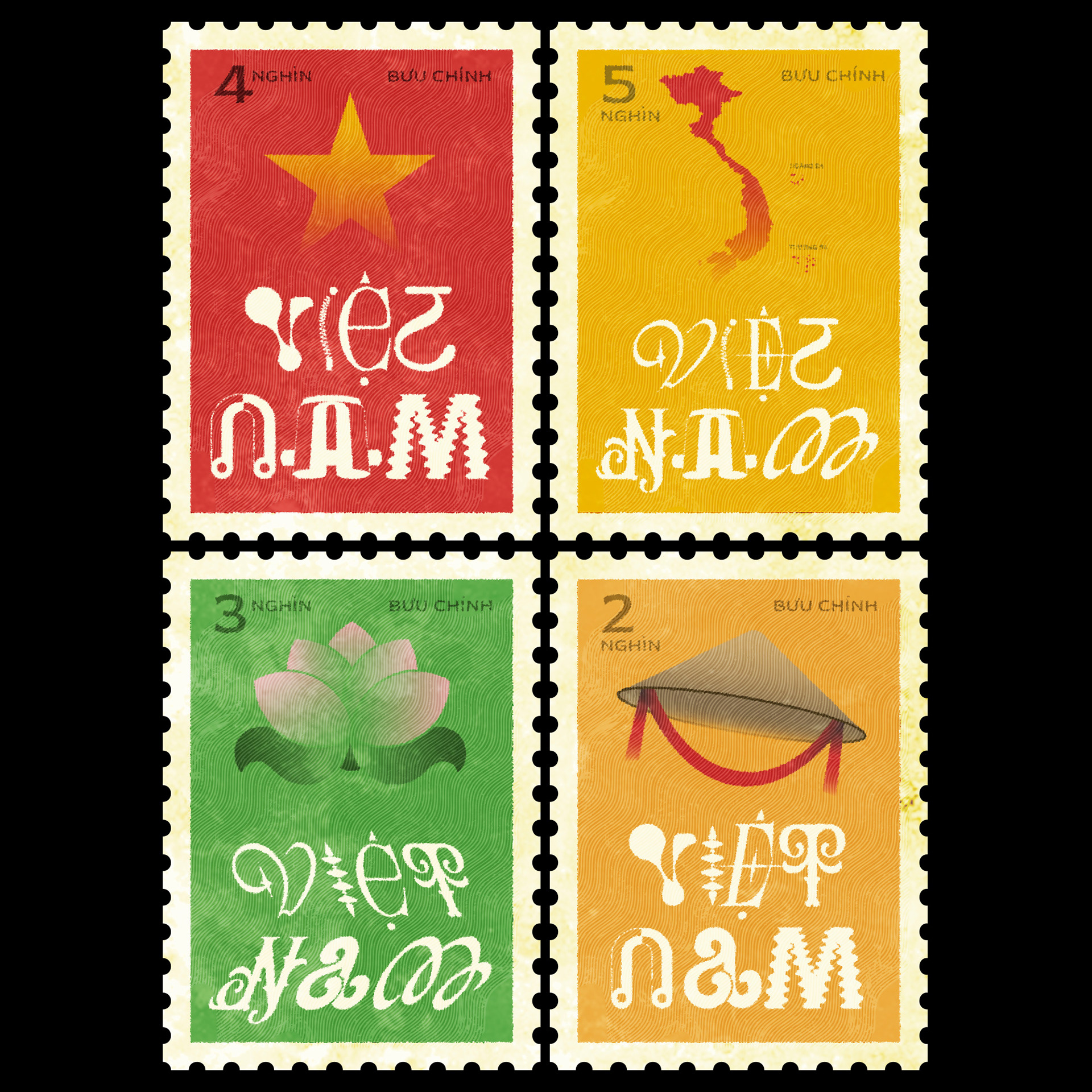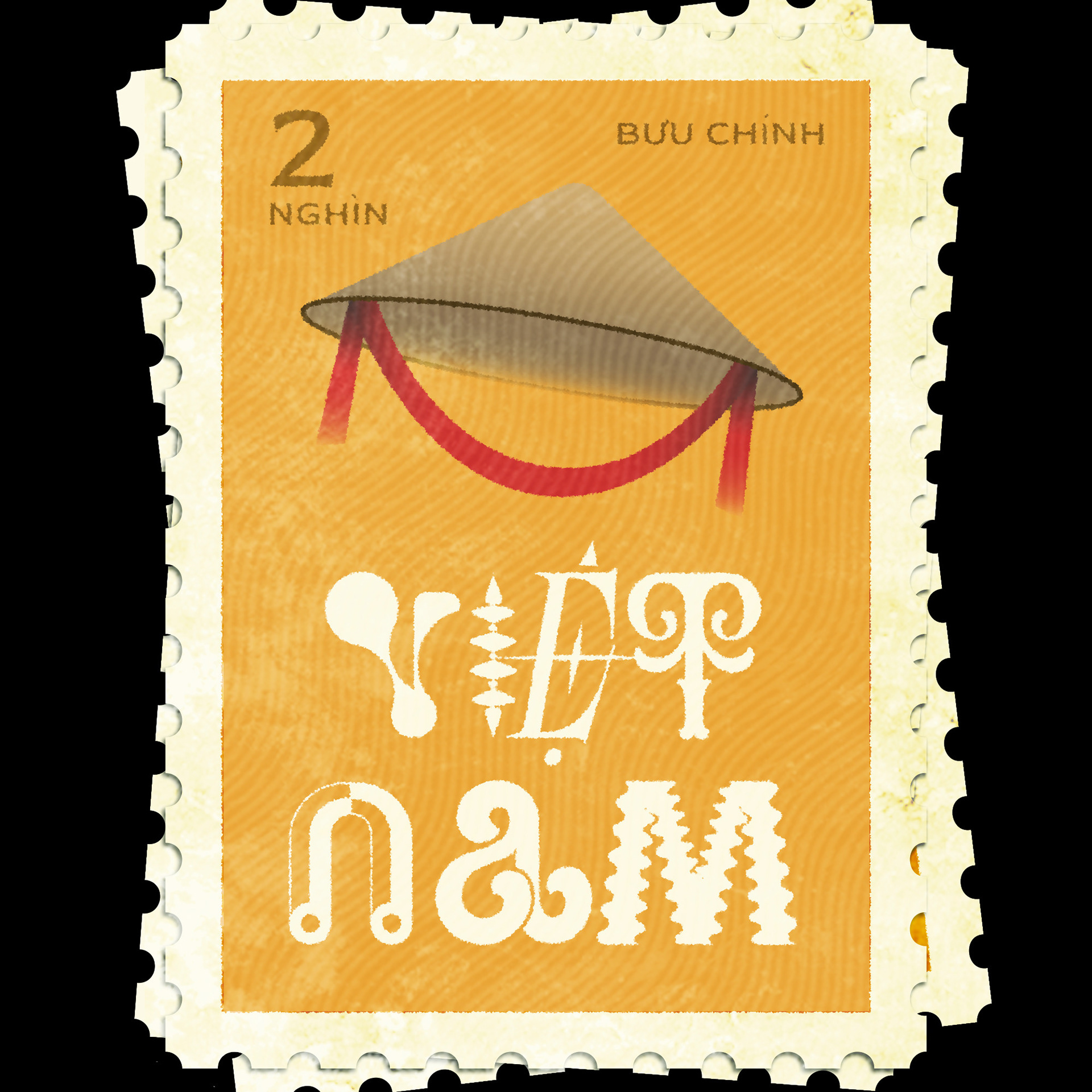 From my design set, letter "I" and letter "T" were chosen to display on the world most diverse typeface: Diversity Font. 
All of the showcase presented below belongs to the right of Distillery.
For more information about the projects, font-in-used works related, please visit
https://diversitytype.wearedistillery.co/